Canadian Solar KuMax Solar Panel – 350 WP to 365 WP
High-Efficiency Poly Module

Canadian KuMax Solar panels are polycrystalline. KuMax, an innovative module design is based on Low Internal Current (LIC) module technology. This 144-cell solar panel features the next generation of module technology.
Backed by over 15 years of module manufacturing experience, the CS3U-360P solar panel features a well-engineered module design, stringent BOM quality testing, an automated manufacturing process, and 100% EL testing. The Ku module portfolio consists of KuMax (144 cells).
CS6U – 350 WP | 355 WP | 360 WP | 365 WP
The KuMax Advantages
Higher power classes for equivalent module sizes
High module efficiency up to 18.15 %
LOW hot spot temperature risk
LOW temperature coefficient (Pmax): -0.39 % / °C
LOW NMOT (Nominal Module Operating Temperature): 43 ± 2 °C
25 years linear power output warranty & 10 years product warranty on materials and workmanship
Multi-busbar solar cell design for better efficiency
Crossbar enhanced anodized aluminum alloy frame
PV wire w/ T4 (MC4 comparable) connectors
Reassuring power tolerance of +5W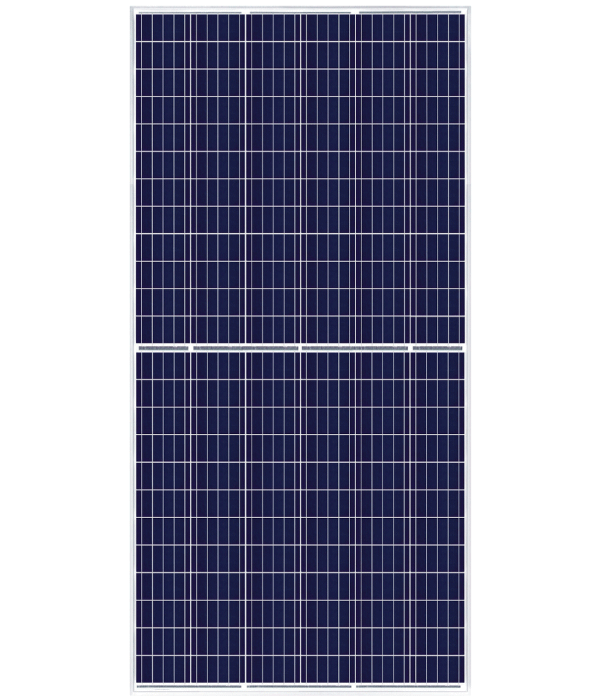 Request A Quote
Our engineers will not only provide you with a perfect quote but also help you with their technical expertise 😃 so partner with Ornate to build better & more efficient Solar projects.
Trending Articles
Best Solar Panels in India When it comes to solar panels, there are many options available in
In recent years, we have witnessed a lot of innovation in the design, engineering, and technology of
The solar industry is booming in India. The cost of electricity is rising and the threat of
Industry Updates and Forecasts That Mean Business
Get to know critical and important news and updates from the Solar industry impacting your business. From government tenders, tariff changes and everything in between. We've got you covered.
Solar Panel | Solar Module | 350 Watt | 360 Watt | Canada | Trina |Jinko | Longi | Tier1 | Twin Peak | Half Cut Cell