Aqua Pi

Water-Drainage Clip For Lower Edge Cleaning Of Solar Panels

Made Of Specialized Anti-degradation ABS

Suitable For 35/40mm Frame Thickness

Improves Panel Output By Up to 10%
When it rains, water gets accumulated at the lower edges of the solar panel. As this water evaporates, a layer of dirt begins to form over the surface.
The dirt shadow can lower panel efficiency, deteriorate performance and lower the life of your equipment.
Aqua Pi prevents this problem by draining accumulated water. The simple maintenance tool can improve performance and raise power output by up to 10%.
Water Drainage Clip
For Edge Cleaning Of Solar Panels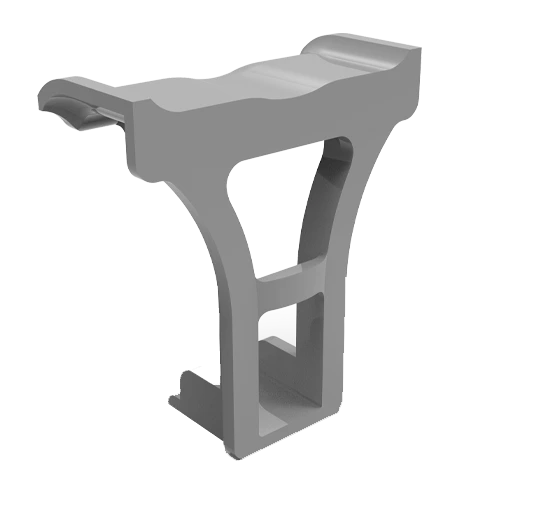 Trending Articles
From railways to aviation to various service sectors, solar energy is being embraced by nearly every industry.
Solar Panels get installed at an angle. This ensures that the surface of your module receives the
Solar modules are marvellously complex structures. Every module contains many intricately engineered solar cells that are connected