We have brought all the technical information related to solar to our audience in a very easy and simple colloquial language. With which everyone can understand solar energy very easily.
Union Finance Minister Nirmala Sitharaman presented the Indian Budget 2023 on Wednesday, 1ST February. In her speech, Ms. Sitharaman identified 'green growth' as one of the seven key priority areas which would steer the Indian economy through the next 25 years. In a historic move, priority capital investments worth
Submit Solar
Energy Content
Showcase your knowledge to the top minds of the Energy Storage Industry and reach over 100,000 subscribers. Submit your original content on info@ornatesolar.com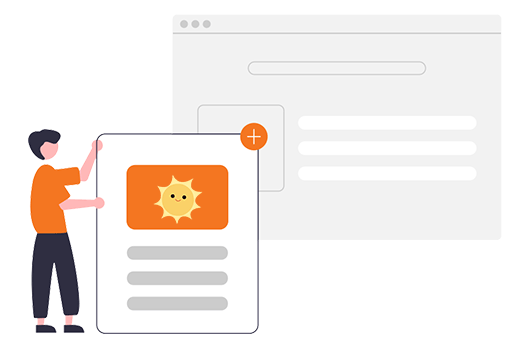 Add Happiness to Every
Step
Panel
Inverter
Dream
Search For Solar
Panels
Inverters
Accessories
News
Anything !
We have everything you require to make your solar project more efficient, reliable and profitable. So go ahead search for anything solar.