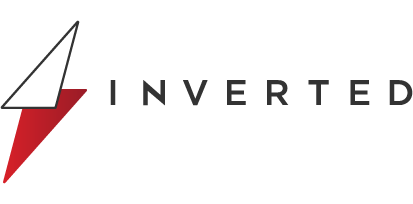 We Are Inverted
With the ambition of making India energy efficient a group of IIT engineers founded Inverted Energy in 2017. In just three years this ambition became India's second largest Lithium battery companies. Today we are a team of engineers, scientists and energy researchers dedicated to disrupting the energy storage sector.
Request A Quote
Our engineers will not only provide you with a perfect quote but also help you with their technical expertise 😃 so partner with Ornate to build better & more efficient Solar projects.
Industry Updates and Forecasts That Mean Business
Get to know critical and important news and updates from the Solar industry impacting your business. From government tenders, tariff changes and everything in between. We've got you covered.