Ashirvad Pipes (part of Aliaxis group) is the world's largest uPVC pipe company, and a pioneer in the water management industry of India. Founded in 1998, the company has expanded its presence to over 40 countries with its innovative offerings for plumbing, sanitary, and drainage applications.
For their Bengaluru production facility, the company replaced 6630 sq. ft. of asbestos roofs with Ornate InRoof. The new addition will help the Ashirvad Pipes save approximately ₹10.5 lakhs annually.
PLANT SPECIFICATION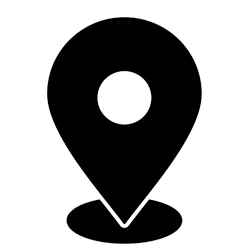 Location

Bengaluru,
Karnataka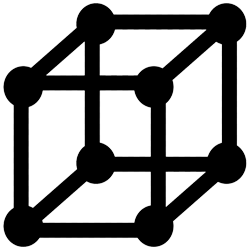 Module Type

Canadian Solar
455Wp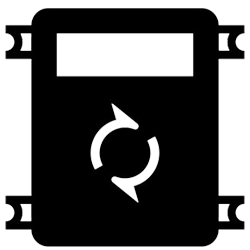 Inverter

Enphase IQ7A
Microinverters Est. Payback Period
4-5 Years Est. Annual Generation
150 MWh Equivalent Trees Planted
182 Trees
On March 21st, 2023, the 91-kW plant generated 495 units of power. A 1kW solar plant generates 4 units in a day so a 91kW plant should ideally generate 4x 91= 364 units.
From 4th Feb-4th March 2023, the 91kW system generated 11900 units of power. A 1kW solar plant generates 4 units in a day thus a 91kW plant should ideally generate 4x 91×30= 10, 920 units in a month
Why Ashirvad Pipes Chose Ornate InRoof over Traditional Systems
Fully customizable solution
Saves the cost of metal sheets
Solar InRoof generates 10% more energy
Reduces Co2 footprint by 9.85tons/100sqm.
Better area optimization-accommodates 26% more solar panels
Smart and sleek structure doesn't compromise on building aesthetics
A special climate-resistant seal provides complete protection against water ingress
| No. of Panels | 200 |
| --- | --- |
| Area Covered | 6630 Sq. ft. |
| Power Generated in March (Kwh) | 11900 |
| Monthly Savings in INR @ ₹7.5 | ₹ 89,250 |
| Yearly Savings in INR (Approx.) | ₹ 10,71,000 |
At Ornate Solar, we value partnerships and collaboration. Our strategy relies heavily on our strategic selection of people and successful partnerships around the world. We believe that by working together, we can discover, develop, and deliver the best value for our customers. That helps us to set new standards in the solar industry. We're united in the belief that with every solar panel & inverter that we sell, India moves a little closer to a sustainable future. We view this responsibility as a fundamental part of our business, that's why we are constantly striving to inspire these values in our team to achieve the objectives with our customers and partners in progress.