The unfortunate need people who will
be kind
to them;
the prosperous need people to be kind to.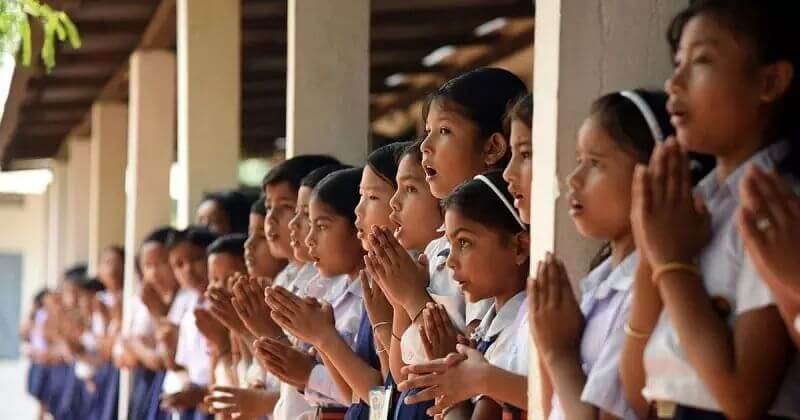 Education
We are entirely committed to making quality education widely accessible to every community as part of our commitment. Ornate Solar promotes education among girls by associating with schools and institutions like Carmel Convent School & Geeta Bhavan Public School and Delhi Commonwealth Association for Women. We are also associated with Indian Institute of Foreign Trade (IIFT) to promote higher education by sponsoring the Jyoti Phule award for the best girl student and an Ornate Solar Award for leaders in renewable energy.
Healthcare
Ornate Solar is committed to strengthening the healthcare system by contributing to institutions like Tata Memorial, Delhi Commonwealth Association for Women and Helpage India. We believe that every individual should have the opportunity to live a healthy and meaningful life.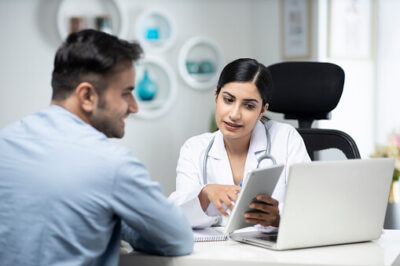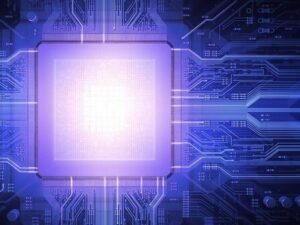 Research and Development
We are committed to developing new environment friendly technologies to create a sustainable future. We have associated with various technology centric institutes like Indian Institutes of Technology (IIT) Delhi, IIT- BHU and University of Petroleum and Energy Studies (UPSE) for the same.
Leaving The
World Better
Then We Found It