THINK ELIXIR, THINK LIFE.

Customizable range of accessories like blinds, lights and finishes available for integration in addition to the pergola structure.
The moldular structure can be accommodated for different space configurations with minimal additions.

Value for money is increased by the ease of installation, which results in overall savings for the end user.
Leisure
Gym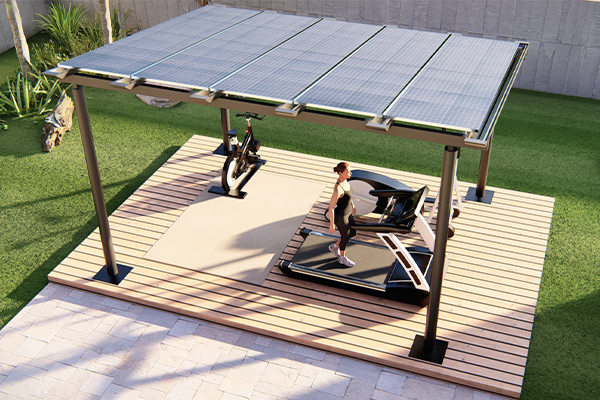 Restro
Trending Articles
For a lot of us, a solar plant means a row of panels sitting on the terrace
Solar has become one of the most common sources of electricity, especially in the residential sector. Millions
From railways to aviation to various service sectors, solar energy is being embraced by nearly every industry.