SolarEdge P730 Power Optimizer
Power Optimizer
The SolarEdge P730 power optimizer, a DC/AC converter, is connected to each PV module that replaces the regular solar junction box. This device constantly tracks the maximum power point (MPPT) of each module individually, therefore, increases the energy output from PV systems. Moreover, the power optimizers monitor the performance of each module and communicate performance data to the SolarEdge monitoring portal for improved, cost-effective module-level maintenance. Equipped with the unique Safe DC feature, each power optimizer automatically shuts down modules' DC voltage whenever the inverter or grid power shuts down.
for 2×72 Cell PV Modules
The P730 Advantages
Power optimizers can be installed in advance, saving time.
Consumer get up to 25% more energy
Superior efficiency 99.5%
Flexible device design for space utilization
Fast installation with a single bolt
Compliant with arc fault protection and rapid shutdown NEC requirements (when installed as a rapid part of SolarEdge system)
Module-level voltage shutdown for the installer and firefighter safety.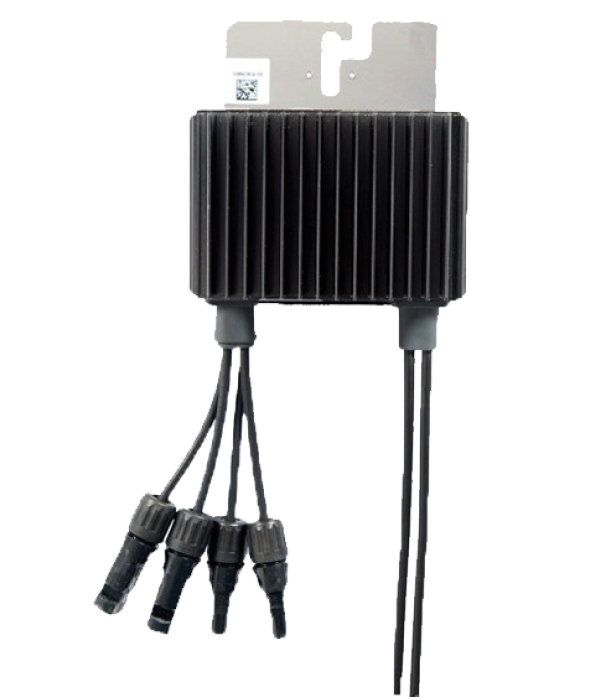 Request A Quote
Our engineers will not only provide you with a perfect quote but also help you with their technical expertise 😃 so partner with Ornate to build better & more efficient Solar projects.
Industry Updates and Forecasts That Mean Business
Get to know critical and important news and updates from the Solar industry impacting your business. From government tenders, tariff changes and everything in between. We've got you covered.