The Housing Infrastructure Development Corporation (Hidco) has hired a designer to create the inner levels of the 27-meter-high, 45-meter-diameter solar dome that will be built next to Eco Park in New Town.
The solar dome is a geodetic spherical truncated dome with active solar panels on its outer edge enabling continuous solar power generation throughout the day.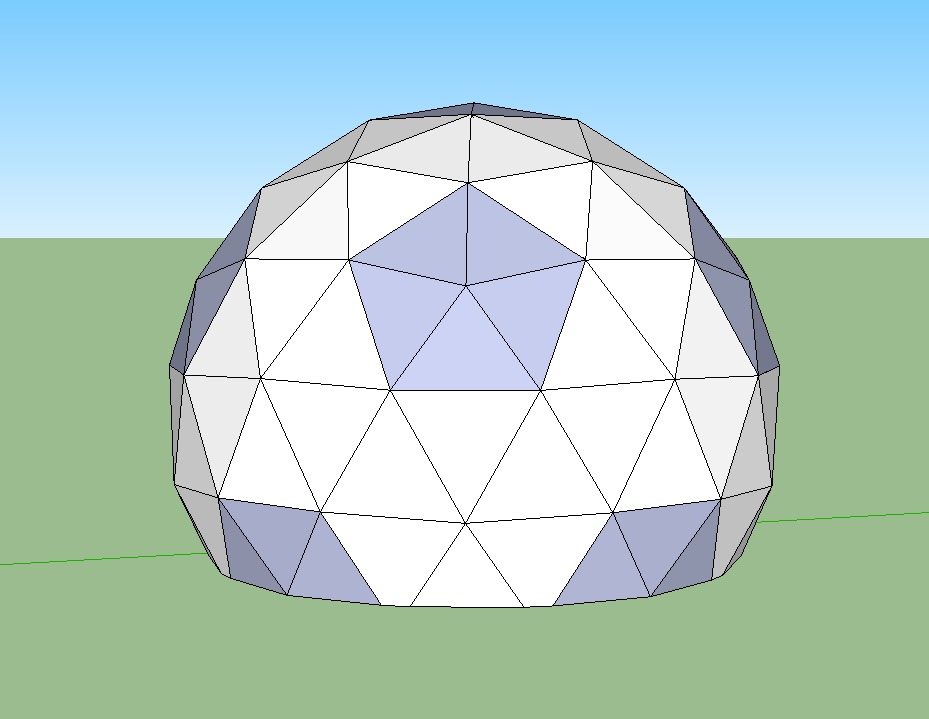 Inside the dome, there will be a massive exhibition space with at least three stories connected by a spiral ramp for people to ascend and a central lift to descend to the lowest floor. A beautiful viewing gallery will be located on the top floor level.
Officials said they are working out how to organize several exhibits, theatrical plays on global warming, and hi-tech interactive display shows of international level on the three separate floors of the solar dome.
On the outside edge of the solar dome, some 2,000 solar panels have been installed, which will provide 180 kWh of solar power when completed.
The solar energy generated will be used for inside lighting as well as illuminating the nearby streetlights, according to officials.
Though the project is slated to be finished and ready by the end of the year, officials hope to launch at least the first floor of the solar dome globe in the coming months. The West Bengal State Electricity Distribution Company Limited (WBSEDCL) and Hidco are working together on the project, which began in February 2017.
Visitors will also be able to participate in a variety of activities. Fixed cycles will be installed on one floor, and paddling on it will create electricity.
Click Here for more updates Ornatesolar.com
Resource: Times of India