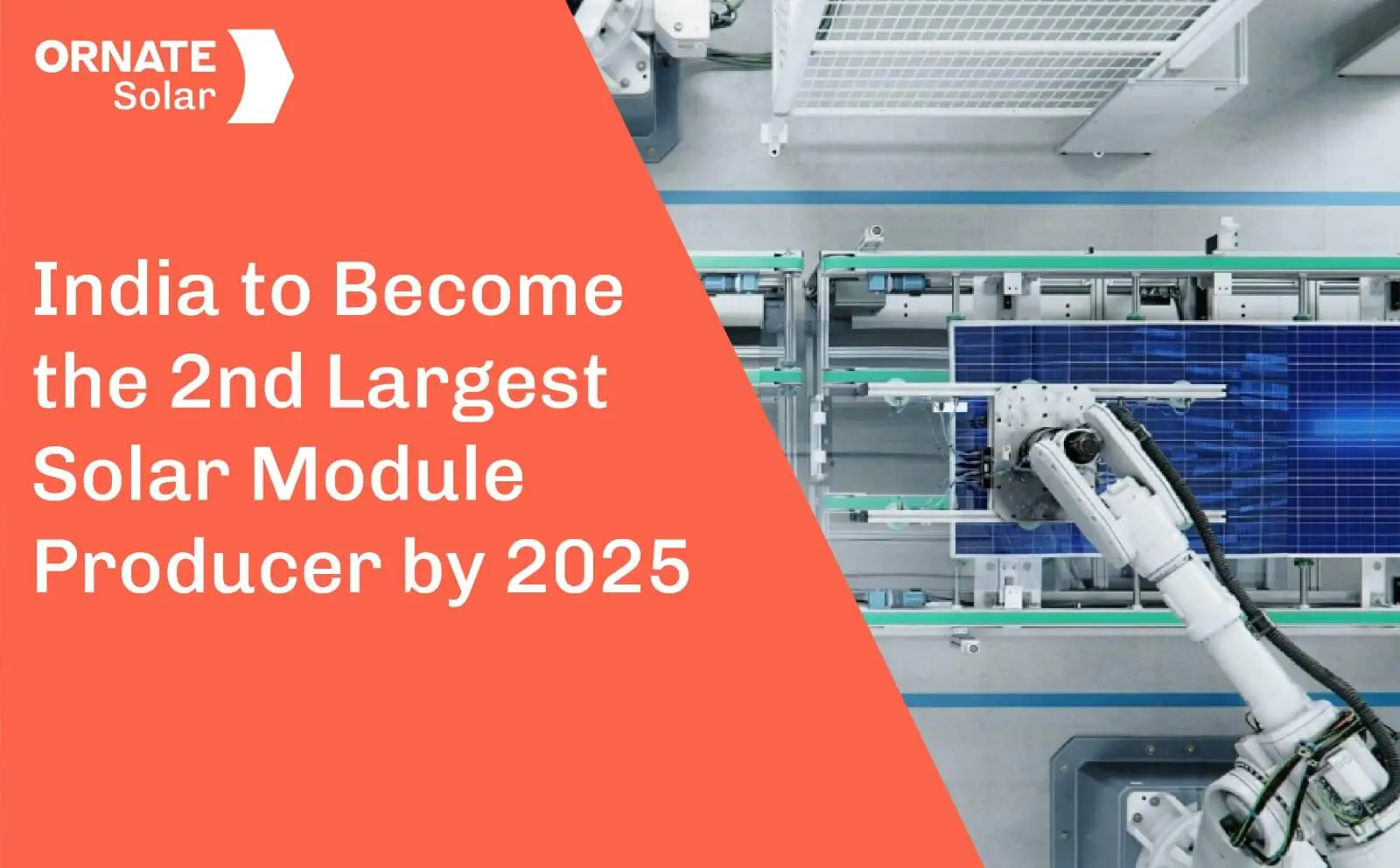 India is all set to become the second-largest solar module producer by 2025, according to a new report by research firm Wood Mackenzie. As per the document, India will surpass Southeast Asia and primarily export to the US.
The report indicates that though India is planning to boost module exports to the US market, the high production cost due to basic customs duty on solar cells remains the primary hurdle. There are speculations that India might reduce the duty on Chinese modules to meet its export targets.
Despite the US making strides in developing its module manufacturing capabilities, it is expected to rely on imports for the foreseeable future due to the lack of domestic production of wafers, cells, or glass. Moreover, with the US and European nations imposing tariffs on Chinese imports, Wood Mckenzie suggests that the global module supply chain is shifting.
In November, investment and credit rating agency ICRA released a report stating that India's solar module manufacturing capacity is expected to witness a 62% increase by 2025. The main drivers of this growth are the policy initiatives introduced by the government including Basic Custom Duty, PLI scheme, and ALMM.
Moreover, in July MNRE had announced plans to develop 100 GW of solar module manufacturing capacity annually by 2026 in the nation.
Click Here for more updates.
Resource: ET Energy
*Ornate Solar is now on WhatsApp! Follow us by clicking on this link, and stay updated about the latest solar developments and insights from the industry.